Fiber Glass-Based Asphalt Shingle Roofing Systems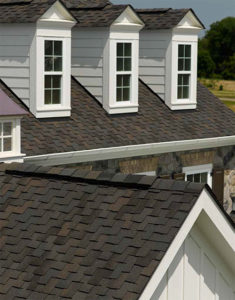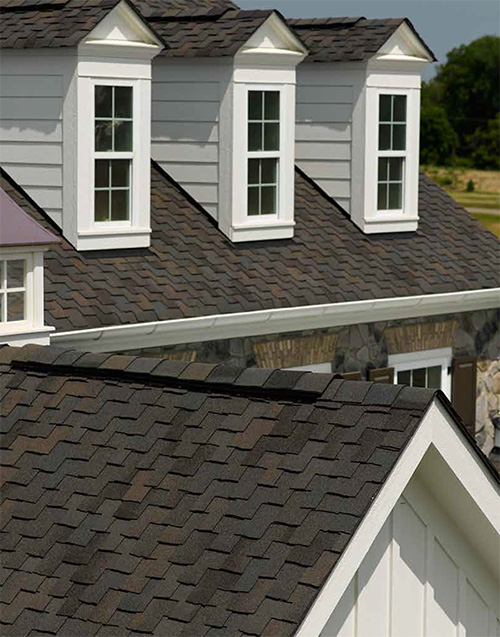 A fiber glass-based asphalt shingle is a type of roof shingle. They are one of the most widely used roofing covers because they are a great value and offer years of roofing protection from the elements.
CertainTeed Steep Slope Roofing Shingle Information Links
GAF Steep Slope Roofing Shingle Information
QUALITY CONTROL
As each project is completed, it is inspected by the production manager to insure that the manufacturers specifications are complied with, the gutters are cleaned and that all debris is removed from the site.
WARRANTY & INSURANCE
As a certified CertainTeed SELECT Shingle Master and GAF Master Elite Roofing Contractor, our roofs have 50 year lifetime product warranties. We put a minimum of 10 years workmanship and you can qualify your roof for up to 25 years workmanship. All of our proposals include a copy of our insurance stating the actual amount of coverage we have for the type of work we are performing.
FREE ESTIMATE CONTACT FORM