Torch On Roofing Systems - Tar & Gravel Replacement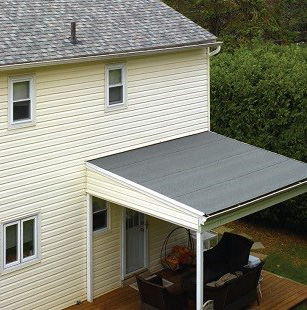 Low Slope Roofing Systems
SBS Torch On Roof Systems: We provide a modern high performance alternative to the old fashioned Tar and Gravel roofing system. This system consists of hot mopped mechanically fastening or torch welding SBS membranes to substrate. With this durable synthetic material we can offer solid warranties and improve the appearance of your roof. NO MOSS…
Multi Family/Townhouse Strata Buildings
Multi Family/Townhouse Strata Building: We have repaired, as well as replaced, roofing systems on numerous strata buildings and townhouses. Most replacement projects combined both Steep and Low Slope applications. Our reputation for excellence also earned us the chance to repair and maintain the roofs of several complexes until a contingency fund could be established.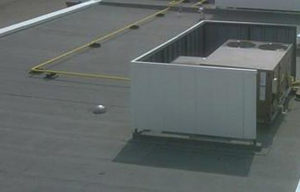 Commercial Roofing Systems
Commercial Roofing Systems: We have also repaired and replaced a multitude of roofing systems on Hospitals, Office Buildings, Restaurants, Warehouses throughout the Lower Mainland. All roofs are applied in compliance with the RCABC Codes and regulations for commercial roofing standards.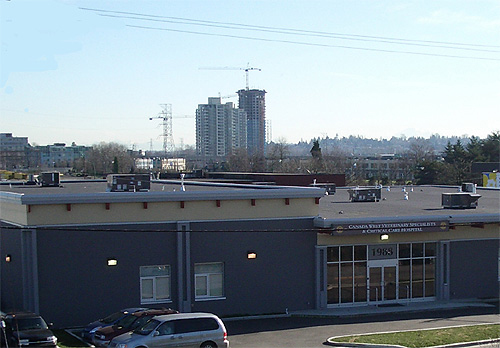 FREE ESTIMATE CONTACT FORM