Roofing Repairs - Residential & Commercial Roofing Specialists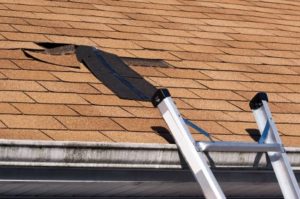 Residential Roof Repair
A roof can last 15 to 50 years, depending on the elements, type of roof and roofing material. If you are in need of a roof repair, you may consider installing a new roof or fixing your current one. 21st Century Roofers Ltd. can help you extend the life of your current roof. As roofs age there are several factors that contribute to it wearing out.
Protecting your property is our number one priority. The instant you notice or suspect that your roof has sustained damage, call 778-298-5810 and we can begin fixing your roof immediately.
We take care of emergency leaks and damages and can also offer the following services:
Ventilation upgrades
Skylight installation or replacement
Cladding or custom flashing fabrication and installation
Commercial Roof Repair
Commercial roof repairs require experienced commercial roofing technicians, who have the expertise in working with fixtures and obstacles on a business roof and being insured to do so. Repair or upgrades to current system to get more life out of the current roofing system
Install curbs and flashing to existing membranes to facilitate roof top units
Replace damaged or missing perimeter flashing
Install cladding or custom metal fabrication
Drain maintenance and inspection
Multi Family Strata Roof Repair
21st Century Roofers Ltd. provides multi family strata roofing repair services. Apartment or townhouse complex repair and maintenance.
Isolate problem areas and prevent further damage
Repair roof damages with minimal disruption to the strata building's residents
Ensure the use of clean, safe, and efficient procedures for professional results
FREE ESTIMATE CONTACT FORM