Contact 21St Century Roofers Ltd. for a FREE Roofing Estimate...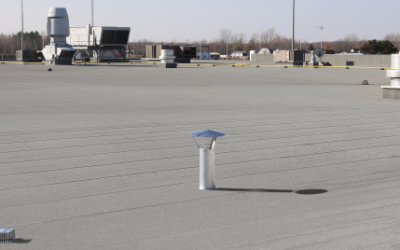 Professional builders know all-too well about the many struggles that can accompany the roof installation process—not to mention the problems that can arise when water damage occurs over time. Poor drainage often leads to water ponding, an unwanted situation that can...
read more
Working with Andrew and Darryl from 21st Century Roofers was a great experience, they were able to fit my roof in within a week from quoting me and the crew did a great job, would highly recommend them.
Thanks
Kevin
Very professional, no high pressure sales, great crew and fantastic results. We needed to replace our tar and gravel roof. We did lots of research and had multiple quotes from other roofing companies. Andrew and Ashley of 21st Century, were willing to spend whatever time it took to explain options and listen to what we wanted. The crew that installed the new roof were hardworking, skilled and careful with all the areas of our home. They did a complete cleanup each day on the site. Any questions that we had were addressed immediately and proficiently. Thank you!! We are very happy with the result!!
Jeanie